Pink Plastic is an avant-garde 20th century inspired jewelry and clothing company Founded by Aurum Amare. With pieces hand selected by Aurum Amare. Pink plastic, as an entity is a modernized fusion of styles from popular fashion moguls such as Twiggy, Cher, and Dior. And also, to movies like clueless and life-size.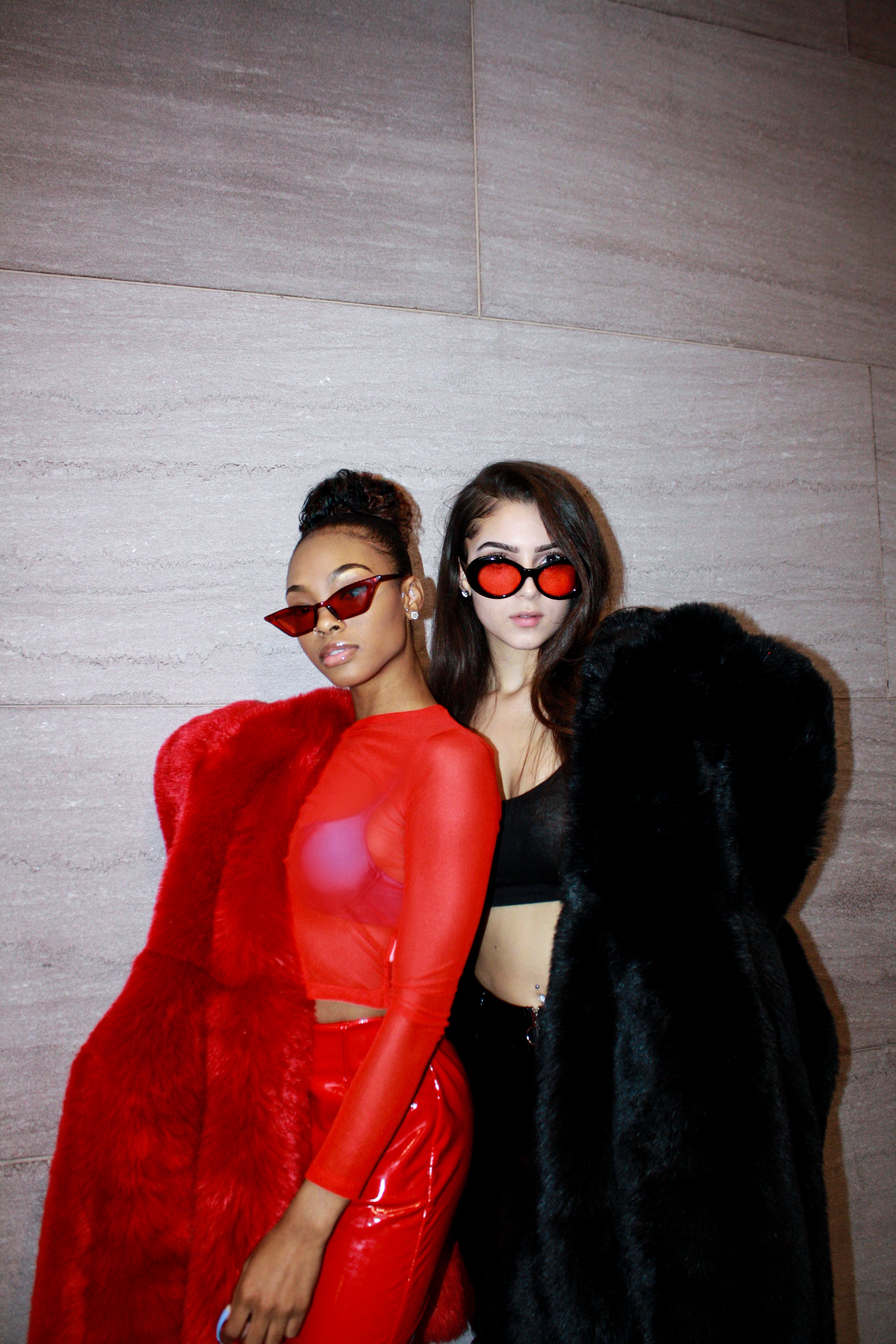 Pink plastic encourages all women of different shapes, sizes and skin tones to find their inner princess. We want every woman to channel their inner doll by experimenting with different trends and designs Pink Plastic will be releasing periodically.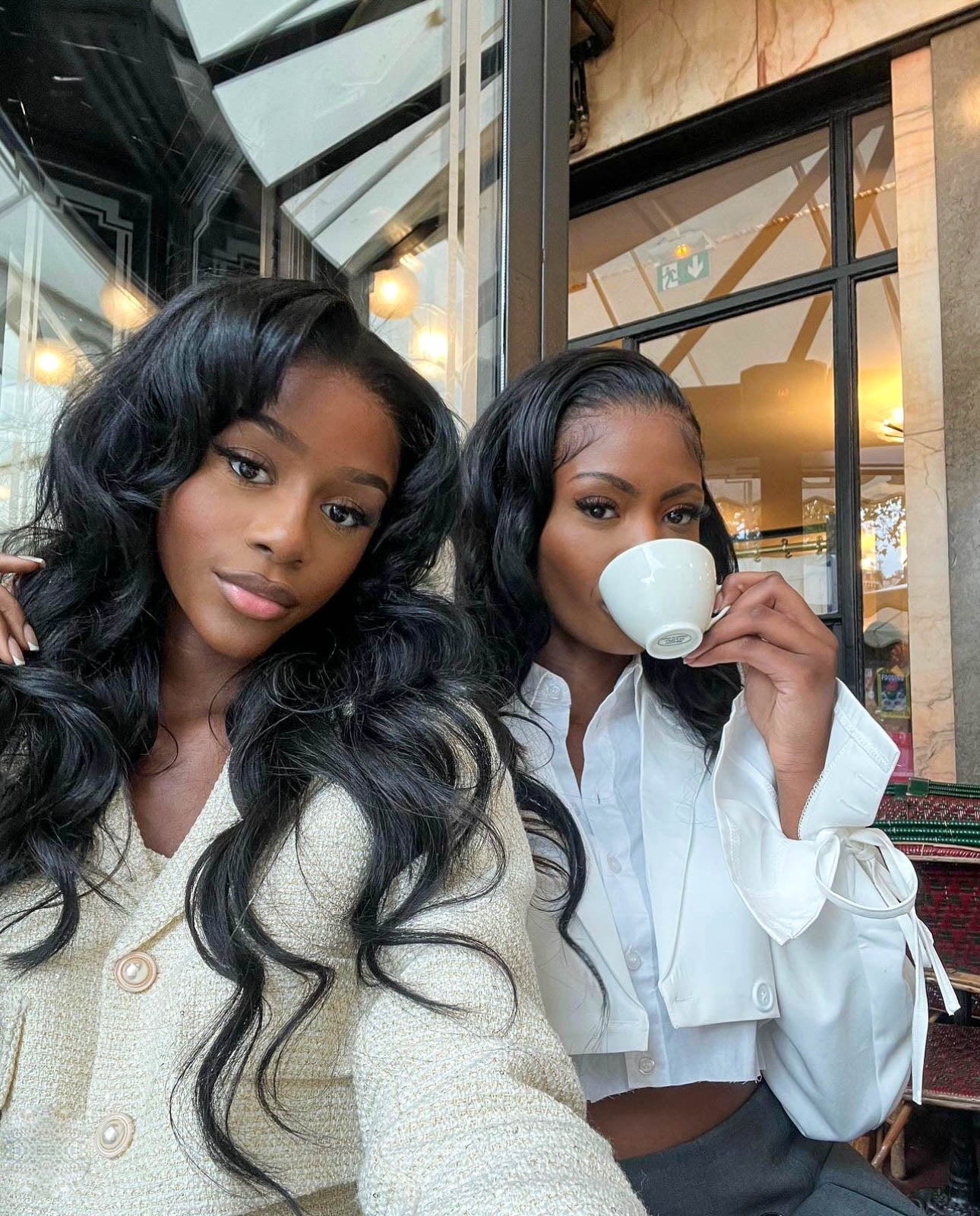 Our goal is to empower women, motivate them to follow their dreams, and keep them cute! We encourage girl power and supporting other women through their ventures as well.